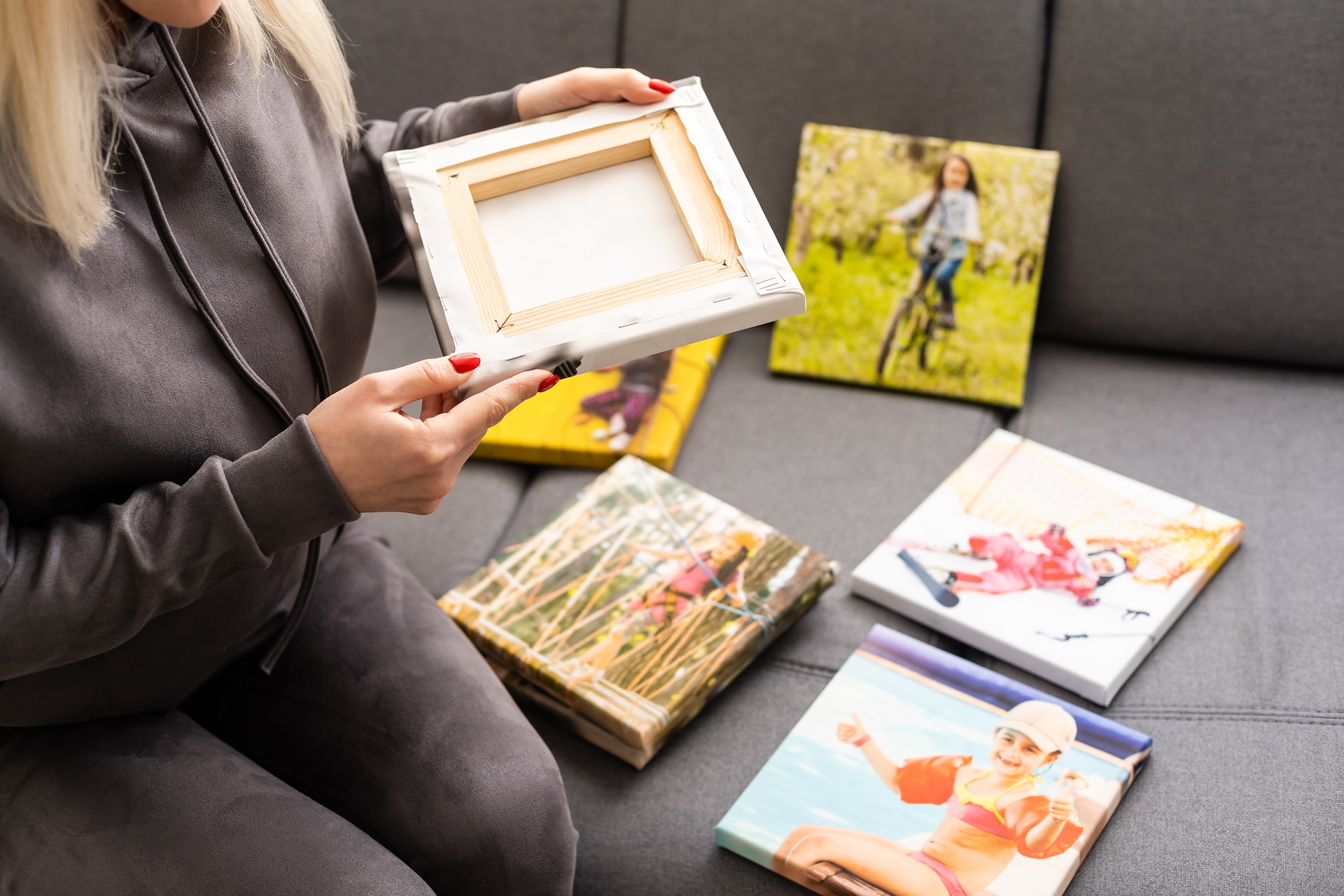 Staging Mistakes to Avoid
When you're staging your home to sell, you want to do everything possible to make it look its best. But sometimes, good intentions can lead to embarrassing mistakes that could hurt your home's value.
Here are seven of the most common home staging mistakes to avoid:
1. Personal Photos Mementos
You may love your family photos and cherished mementos, but potential buyers don't want to see them. They want to imagine their own family in the home, not yours. So pack up those personal items before staging your home.
2. Too Much Furniture
Too much furniture in a room can make it feel small and cramped. Reduce your furniture down to the essentials and arrange it to make the space feel open and inviting.
3. Poor Lighting
Good lighting is essential in any room, but it's critical when staging a home for sale. Poor lighting can make a space feel dark and uninviting, so open up the curtains and turn on all the lights before potential buyers come through.
4. Messy Kitchens and Bathrooms
Your kitchen and bathroom are two of the most important rooms in your home, so they must be spotless when you're staging them. Be sure to clear off countertops, put away dishes, and declutter any cabinets or drawers. In the bathroom, hide any personal items and ensure the counters are clean and clear.
5. Unmade Beds
An unmade bed can make a bedroom look messy and uninviting. Be sure to straighten the sheets and plump the pillows before potential buyers come through.
6. Pets and Pet Messes
Pets can be a turnoff for some potential buyers, so removing them from the home during showings is best. If that's not possible, put away any pet toys, food, and water dishes. And always clean up any pet messes before potential buyers come through.
7. Personal Items in Plain Sight
You may think your home is clean, but if personal items like mail or bills are in plain sight, potential buyers will think you're not keeping up with the housework. Be sure to put away any personal items before staging your home.
Avoiding these seven embarrassing mistakes will go a long way toward helping you stage your home successfully and sell it for the best price possible.
About Kim Shaw
Kim moved to Prescott in 1995 and started her Real Estate career in 1998. As a mother of four, and the veteran of 5 corporate relocation's, Kim brings a world or understanding and expertise into making a new town and a new house into a new home. Kim's personalized and comprehensive service, complete support to her clients, along with superior service is key to her successful 20 years of thriving in Prescott Real Estate. Kim's Testimonials Speak Volumes.  Contact Kim
Kim Shaw
(928) 710-9148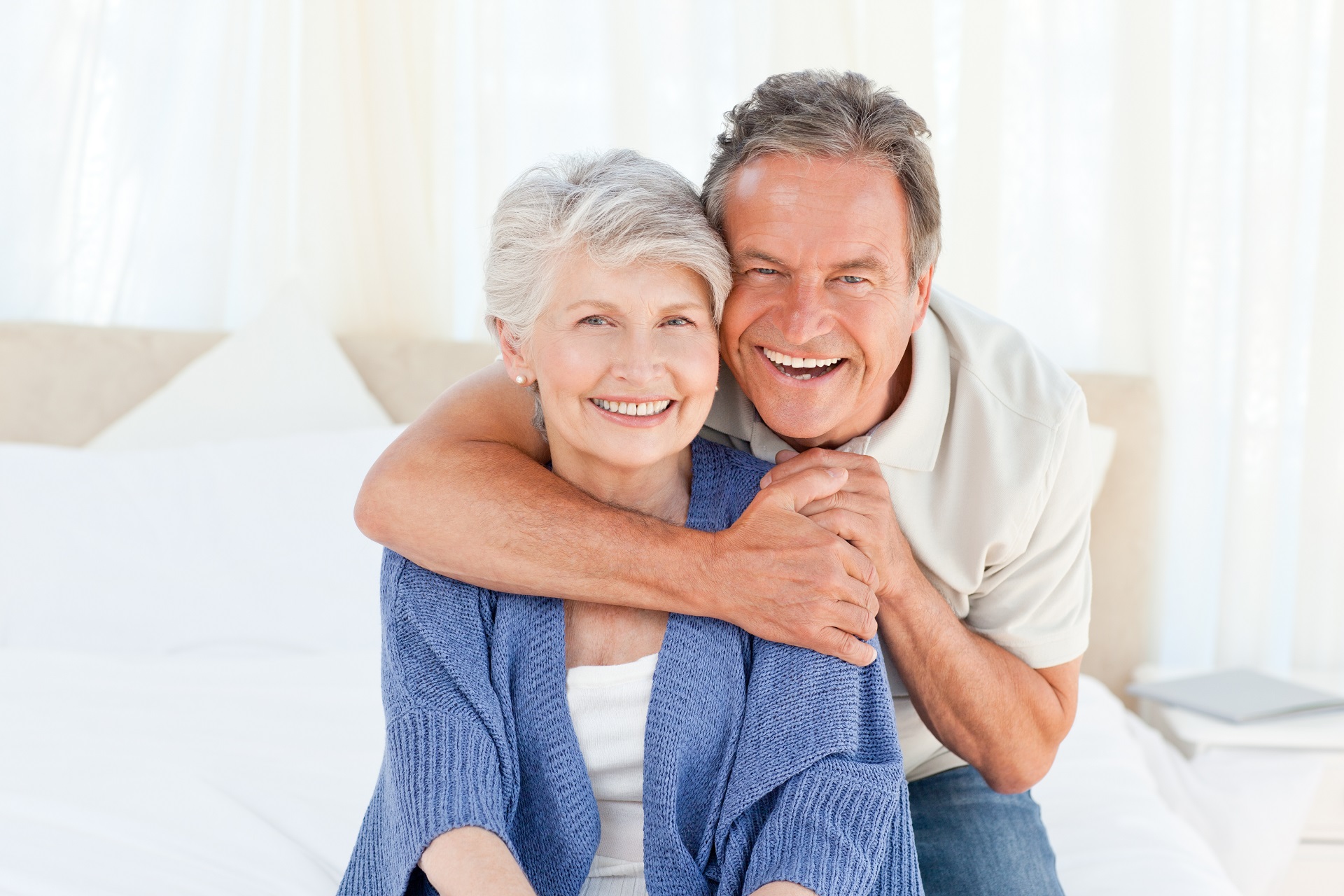 Preparing For Retirement
If you love your home and plan to live in it through your retirement years, you'll want to be sure it's safe for you as you face some of those little challenges aging presents. Now is the time to assess your home and evaluate any changes you may need to make. Doing so will reduce the risk of injury and give your loved one's peace of mind, especially if you live alone.
Here's what you'll want to inspect as you consider aging in place:
Bathroom handrails.  Next to the toilet and tub are the top choices to install handrails. Not only are bars for moments of instability, but they can help you raise and lower yourself more easily. You might also consider converting to a walk-in shower with a seat.
Non-slip surfacing.  There are non-slip mats and tape that can be applied to the floors to minimize the possibility of slipping. Showers and tubs are much safer if you reduce the chance of slippage.
Stairway railings.  Inside and outside stairways should have sturdy, functional rails (i.e., not just decorative).
Ample lighting.  Consider adding lighting indoors and outdoors. Decreased visibility is a significant contributor to falls. Lighting also adds security by deterring would-be burglars.
Sharp edges.  Sharp corners on tables and countertops are a dangerous hazard. Consider replacing these areas with rounded surfaces.
Flat thresholds.  Transitions from room to room should be as bump-free as possible. Stepping over the occasional random stair or elevated threshold may not seem like a significant issue, but removing potential hazards is a good idea.
Storage height.  Look for alternative storage options if you've been used to climbing up and down step ladders to access your storage spaces.
Furniture support.  Is your couch too low, do your chairs have armrests for support, or are countertops too high? Find the sweet spot where comfort and safety meet.
Home size is often an issue, especially if upkeep and maintenance issues are a concern. Of course, if you've decided your current home isn't the greatest for an age-in-place approach to your golden years, it may be time to consider a change.  Give me a call if you would like information on downsizing, I would love to help you with this transition.  Kim Shaw (928) 910-9148.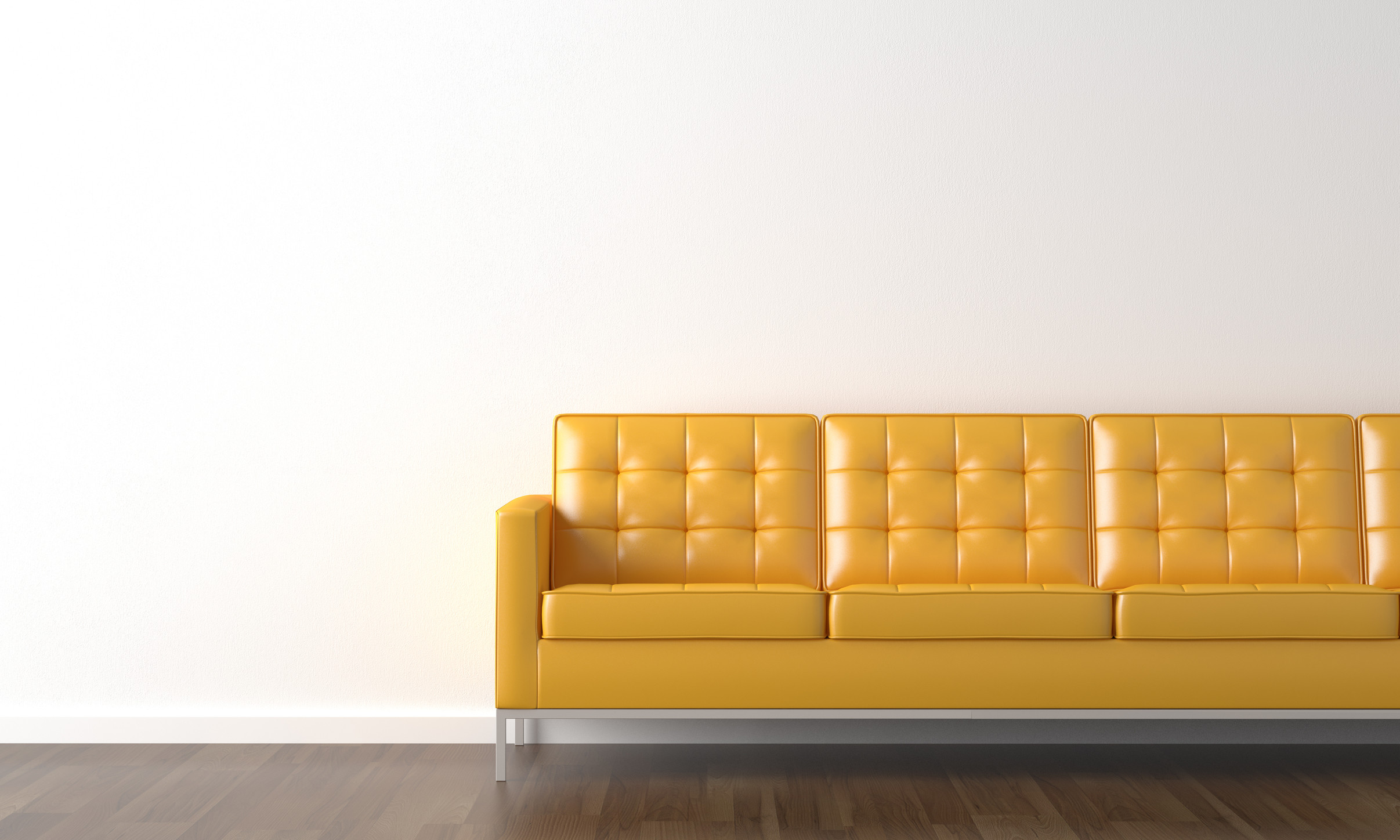 Want to boost the value of your home but don't have the budget for a significant renovation? Don't worry; many home improvements can increase your home's value but don't require tons of money.
However, when making your home improvements, it is vital to ask yourself, "Will the money I invest be recouped in the sale of the home?" The best renovations not only cover their costs, but they will boost your home's value and provide you with an excellent return. Of course, the key is identifying home improvements that will deliver the most significant return for the smallest investment.
Here are renovation projects that are both easy and inexpensive ways to dial up your home's appeal and value:
Paint the front door: You might not have the budget for a full exterior paint job, and that is okay, but have you looked at your front door lately? It's a focal point from the street, and if it's looking weathered, updating it with a fresh coat of semi-gloss paint will improve its appearance and impact your curb appeal. If you have more room in your budget, consider replacing the door entirely.
Paint the foyer/entryway: Interior paint is a noticeable improvement, but you don't have to make it an all-or-none proposition. Where do people enter your home? Like the front door, your point of entry is the first impression of the inside of your home. Refresh the point of entry of your home and make it look brand new.
Change light fixtures and switch plates: You probably don't even notice your light fixtures anymore, but buyers will. Swapping out the fixtures and modernizing the look goes a long way. The same goes for switch plates; replace the old (and possibly dirty) with fresh new stylish ones.
Upgrade kitchen and bath fixtures: Do you need a new sink, or do you need a fresh faucet? It's incredible how much a deluxe kitchen faucet upgrade can change perceptions of a kitchen. The same goes for the bathrooms: Faucets and even a new toilet can do wonders. Along with this, a detail that often gets overlooked is doorknobs. Replace old doorknobs on kitchen cabinets or anywhere around your home for a fresh and simple upgrade.
Garden upgrades: Fresh borders on your flower gardens, new flowers, and fresh mulch are all small touches that refresh a home's exterior. Remember that simple lawn maintenance can pay off in the end. It is believed that "the cost of maintaining your lawn is only about $330. In exchange, you can recover a value of 303% or $1,000 from this basic fix, according to the National Association of Realtors" (CheatSheet).
Clean Carpets: Having a professional clean your carpets is an inexpensive investment to update your home and make it feel cleaner quickly. It is often suggested not to replace wall-to-wall carpeting before selling your home because homeowners like choosing their carpeting. Therefore, cleaning is the best option to create a clean feeling environment.
Want a second pair of eyes to advise you on your remodeling, big or small? I am happy to help you make a checklist to prepare your home for sale. Give me a call today: (928) 710-9148